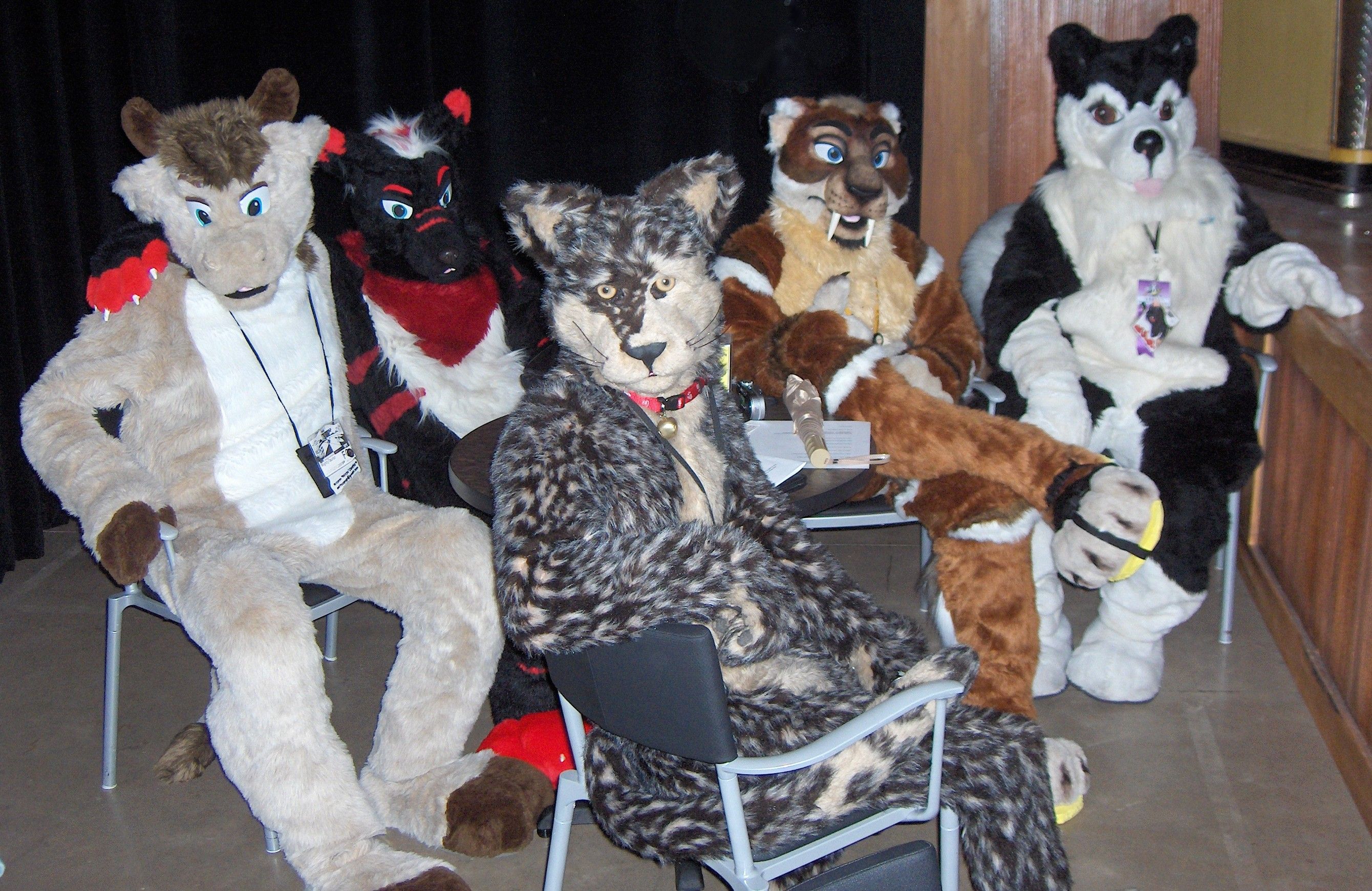 Incoming Hoyas,
Or better yet, Ahoy-a! You'll have to excuse us, we've been carried away with the nautical spirit; the editorial board thought it would be fun to kick the year off with a little booze cruise before the start of the semester.
"Let's leave our cell phones at home, and just be here with each other, you know?" was the last thing our Editor-in-Chief said as Editor-in-Chief, as it resulted in two weeks lost at sea approximately 120 miles off the Virginian coast.
Thanks, Siddhartha.
Anyway, call it luck or call it the guiding hand of Jesuits past, but we crossed paths with Provost Groves' party boat, "If the Yacht's a-Rockin'".  
"This is how I get to campus every year," Groves told us.
We promised Groves that we wouldn't disclose any details, or in Groves' terms, that "none of us virgins would snitch", in return for our safe trip home, but it was clear to all of us that he had gone to international waters for a very specific reason. Imagine if a Gatsby party but with pharma bowls instead of old-timey music.
This isn't a digression. In fact, it's a sound metaphor for what you are all about to experience.
Much like our ill-fated vacation, you made the right initial choice: becoming a Hoya is a great idea. It's not just a name, it's a 4x brick in the free-build LEGO set of your nascent identity as an adult. Love it or hate it, transfer after a semester or volunteer for Georgetown Day, it's a special, solitary experience that you'll take with you for the rest of your life.
You can't put a price tag on it. But if you did, maybe it would land somewhere around $50k per semester.
Even so, a lot is about to happen in your first few weeks, and it's easy to get lost. You'll get lots of advice – academic, social, spiritual – and, as was the oft-repeated mantra on Groves' boat, "you'll have to take it all in at once". Everything at once, though, can get pretty confusing, especially when everyone's guidance is colored by their own experiences and biases.
Worry not. Just as Provost Groves did with a handful of baclofen as we pulled into the Potomac, we're here to crush all of this new information into a fine powder for your ingestive convenience. Throughout NSO, we'll be releasing some valuable droplets of wisdom to kick off your first year the right way.
Welcome to the Hilltop, now let's get started.