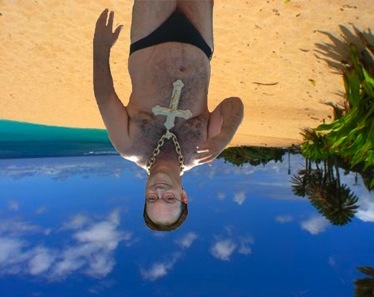 Oh, by the way, we're working on the main site right now. (It was broken from TOO MANY HITS. Sorry, Google and Facebook, WE'RE NUMBER 1.) So we guess you can read our terrible blog while you await the glorious return of our website. Our website shall destroy The Hoya once and for all when it returns! Get ready for your face to burn off when you see it! (It will probably look exactly the same.)
You can also download our famed New Student Guide here. That's some good summer reading. PDFs are fun!
If you'd like to be part of the Heckler this year, e-mail us at editor@georgetownheckler.com. It is the best, most getting-laid decision you'll ever make.