All Georgetown students have a desire to branch out to a new study location once in a while, so why not explore one of the most secluded study spots on campus, Lauinger Library! If you go, you HAVE to visit these 5 floors
1. Lau 5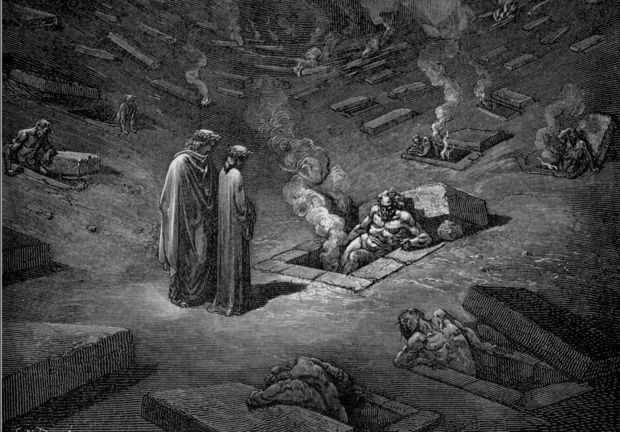 Most people have never heard of Lau 5 because it's so high up! If you are feeling adventurous walk up the stair case until you can't go any higher. Warning: this is only for thrill seekers as most don't come out alive because of the thin air.
2. Lau 4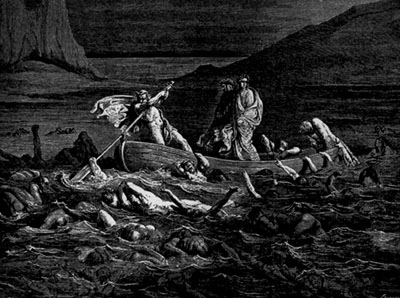 This funky little floor has a room with full-sized windows! Weird!
3. Lau 3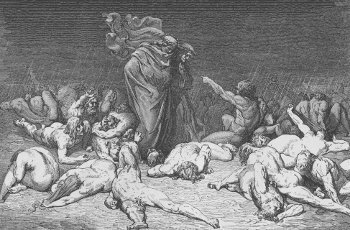 Have you ever wondered what it would be like to study in a place where none of the goddamn printers work and your assignment is due in 20 minutes?
4. Lau 2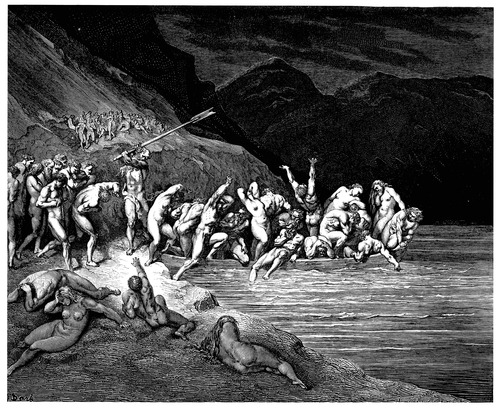 Fuckin' Karl studies here. Avoid at all costs.
5. Lau 1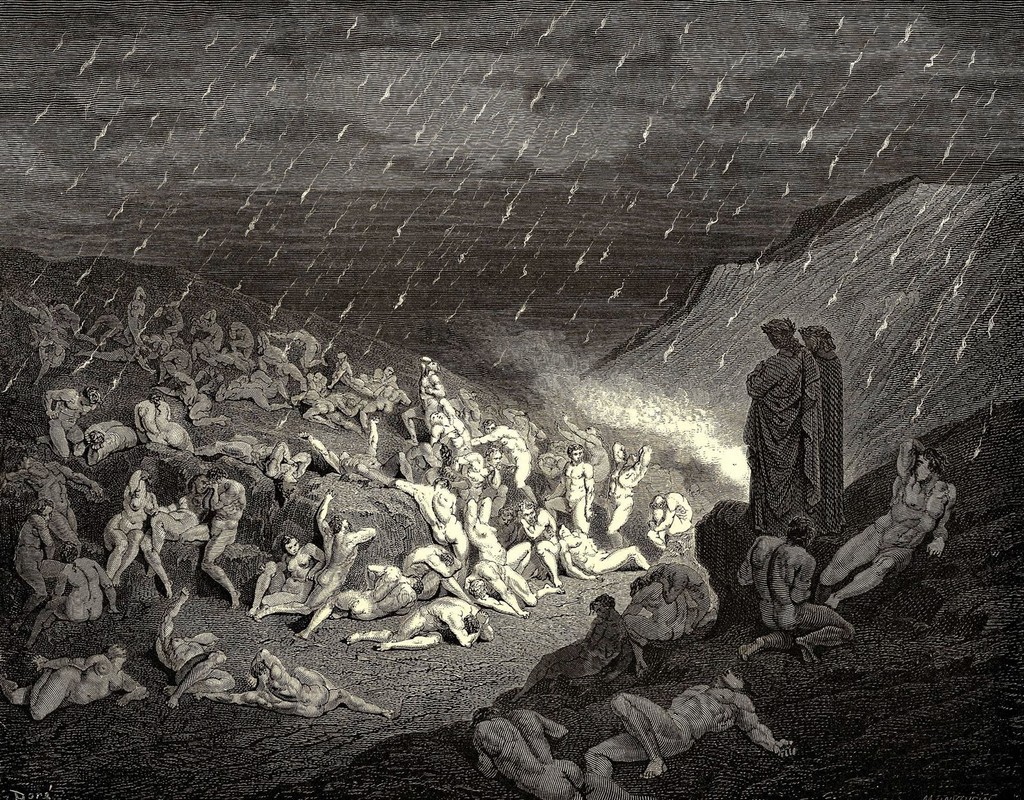 Have you ever tried studying but thought "I can't focus I'm too happy?" Problem solved.