All of us make New Year's resolutions but for our readers on the lam from the long arm of the law, things are a little more high stakes. Whether you're looking to drop a few pounds, eat better, or just avoid those nagging questions about that job you pulled a few years back, these places are the best ones to focus on yourself this year, without having to worry about your upcoming trial.
1. Russia
Do you like snow, the Bolshoi Ballet, or not having to answer for what happened to that security guard that decided to be a hero? If you answered yes to any of these questions then welcome to Russia comrade! With no extradition treaty and historic hostility to the U.S. the only thing you'll have to worry about is which vodka brand you like best and how to convert your stache of stolen antiquities into cold, hard cash.
2. Somalia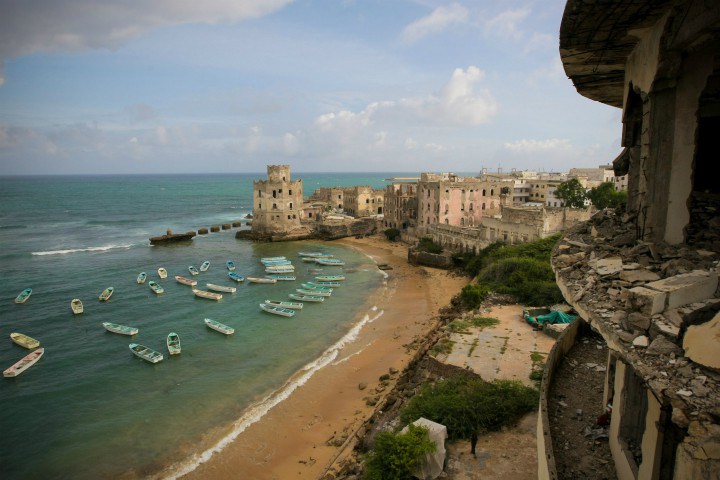 Nothing says turning over a new leaf like a power vacuum filled by armed militias, and when it comes to failed states and a lack of a central government, Somalia can't be beat! With picturesque beaches and a decades long civil war simmering, you can relax on the shore of the Indian Ocean with a few beers and daydream about what would happen if you ever got your hands on Paulie, that dirty snitch.
3. Nepal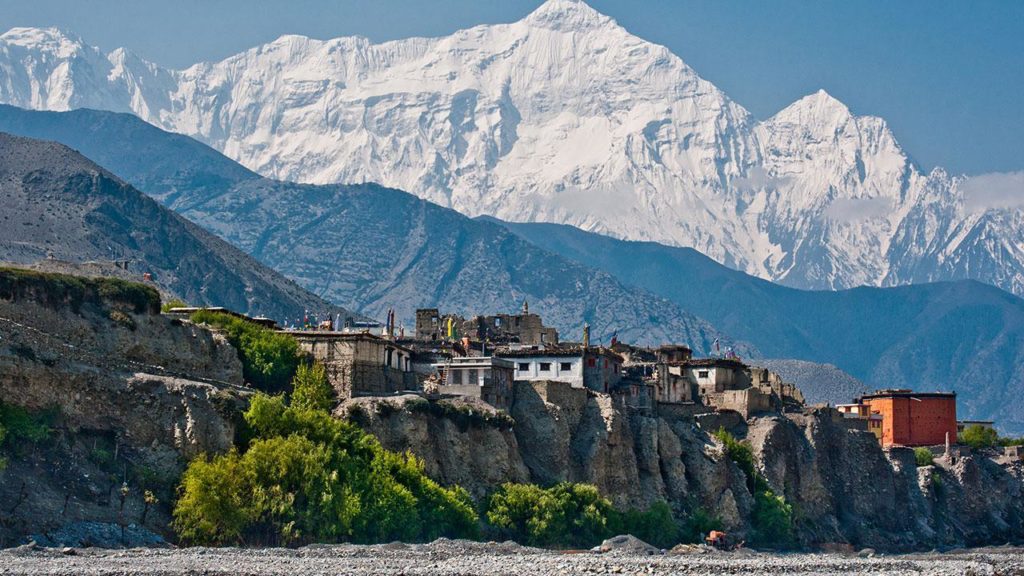 If Somalia's beaches aren't your style, then maybe the beautiful mountains in the Nepalese Himalayas will cure your survivor's guilt. Nepal's history of denying extradition requests and their corrupt judiciary will mean that you can say goodbye to your 3 consecutive life sentences, and hello to the bracing air of Mount Everest.
4. Trinidad and Tobago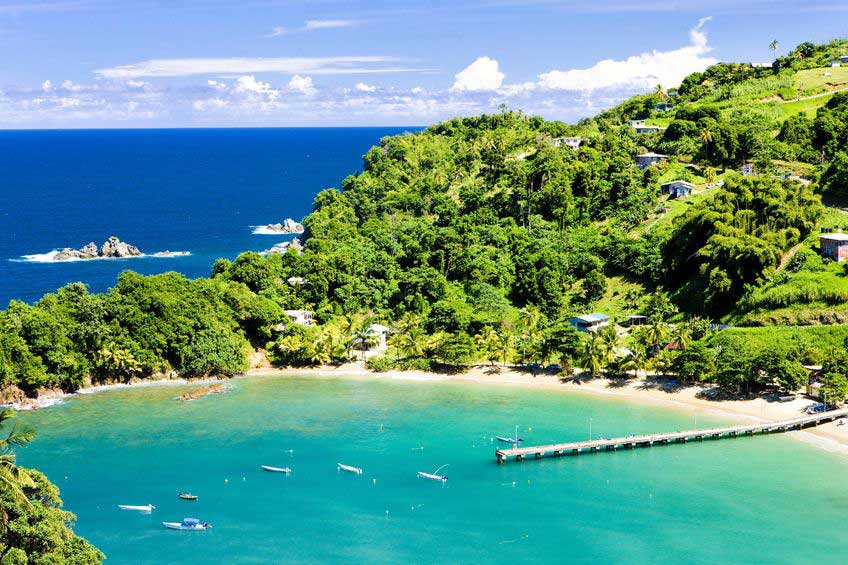 For those of us who hate air travel (those tiny chairs and strict passport checks? Ugh no thank you!), Trinidad and Tobago is just a short undocumented pleasure cruise away. Enjoy the Caribbean lifestyle under the palm trees and let your worries slip away because after all, life is too short to worry about whether or not the Family blames you for it all going south.